Jumping into the month of August!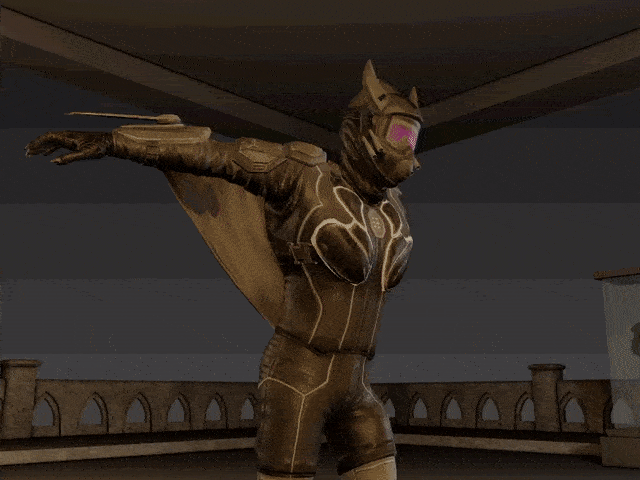 This past month, we have been preparing for our next major update. We are also looking to release a small patch this week prior to the major update. Extra details below!

Coding
Memory Usage Improvements
One of the recent known issues with Reign of The Legends is an excessive amount of memory leakage and usage. This has been responsible for stuttering and poor performance on most machines. Our lead programmer Brad has been investigating the source of the memory leak, and he has found solutions to help reduce the amount of memory usage. There are still more steps to take to further improve this in the future as well. We will continue to combat against this and allow for a better experience in game. This may help those users who have been struggling to properly run the game. This will be present in the new patch later this week.
Netcode Improvements
The team has been testing netcode performance, and we are excited to release improvements to our online experience. This includes better connections when connecting to opponents, a new user interface for invites, and a universal invite system for online that does not require linking an Epic Games Account. This will be featured in the new patch this week.
Character Balance
In the coming patch, several characters have been looked at and will receive changes. Some notable examples include reworking existing special moves, removing unintended loops/infinites, adjusting hitboxes, and adding proper damage scaling to certain moves. More specific details will be available in the next patch's notes. This will be available later this week as well.
CPU AIOne of the bigger achievements in this coming update involves CPU artificial intelligence and difficulty. We have noticed some fighters do not perform to the expectation we have for them in certain difficulties. The team has improved upon and tested the CPU intelligence in recent weeks and have found greater results. Namely, higher difficulties will now feature more competent computer opponents. You can expect some more engaging combat from CPU opponents in the coming patch this week!
Animations
Final Three Fighters
With the Invisible Man's animations complete, animation work has been steadily focused on our final three members of the Roster. We are still holding off on the identities of these fighters for the time being, but we are approximately a little over halfway done with animations for these fighters. We plan to have the final roster implemented before the end of the year, though it may slip into January at the latest.
The Invisible Man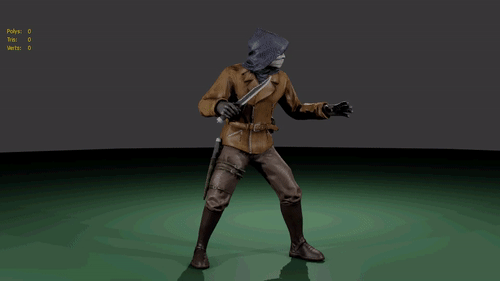 As stated previously, the Invisible Man has all animations complete. After the Spring Heeled Jack update, we will begin implementing this fighter into the game. This fighter may take the longest to implement due to some unique abilities he possesses. You can expect more news about this fighter in Next Month's Dev Blog.
Other News
Epic Games Store
The team has officially confirmed that the Spring Heeled Jack update will mark the official release of Terrordrome: Reign of The Legends on The Epic Games Store! This is an exciting step for us to expand the game's reach and audience.
The Madman
The Team has looked into a new announcer for the game as stated in last months Development Vlog. We are happy to say we have found a new voice, and this new announcer will be featured in the Spring Heeled Jack update. We are dubbing this announcer "The Madman" as a nickname for the voice. We are looking to implement this new announcer very soon as all dialogue has been recorded.
EVO 2023: Indie Fighting Game Showcase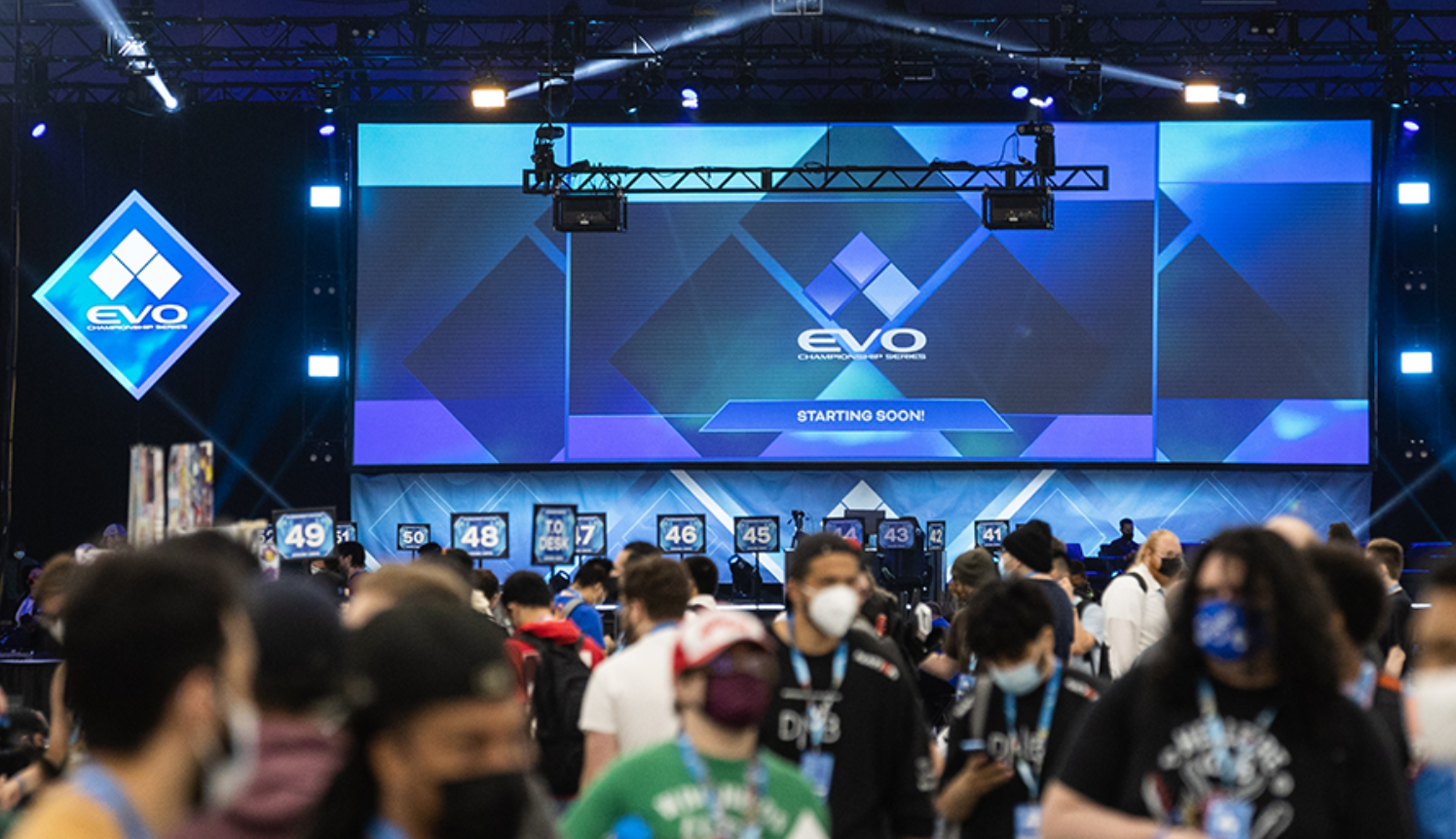 As mentioned last month, Terrordrome: Reign of The Legends will be participating in EVO 2023's Indie Fighting Game Showcase. Tune in to twitch.tv/evo1 on Friday the 4th at 5PM EST to view our new trailer! In this trailer, we will be revealing a small tease for Spring Heeled Jack's gameplay, alongside a preview of the Madman as an announcer. We will also be posting the trailer to our YouTube Channel as well!
With that all said, we greatly appreciate the continued support! We are working each day to have the game grow into a greater experience for our followers. Be on the lookout for these coming updates this month, and we will see you again in September! Thank you!
– The TerrorTeam